Frequently asked questions (FAQ)

You only believe what you see? Very well then. Take a look over our shoulder. Gladly on site in Europe's largest coating center in Würselen or online via video transmission. We'll take the time to answer all your questions. And if you're in a hurry, we hope you'll find some answers in our FAQ.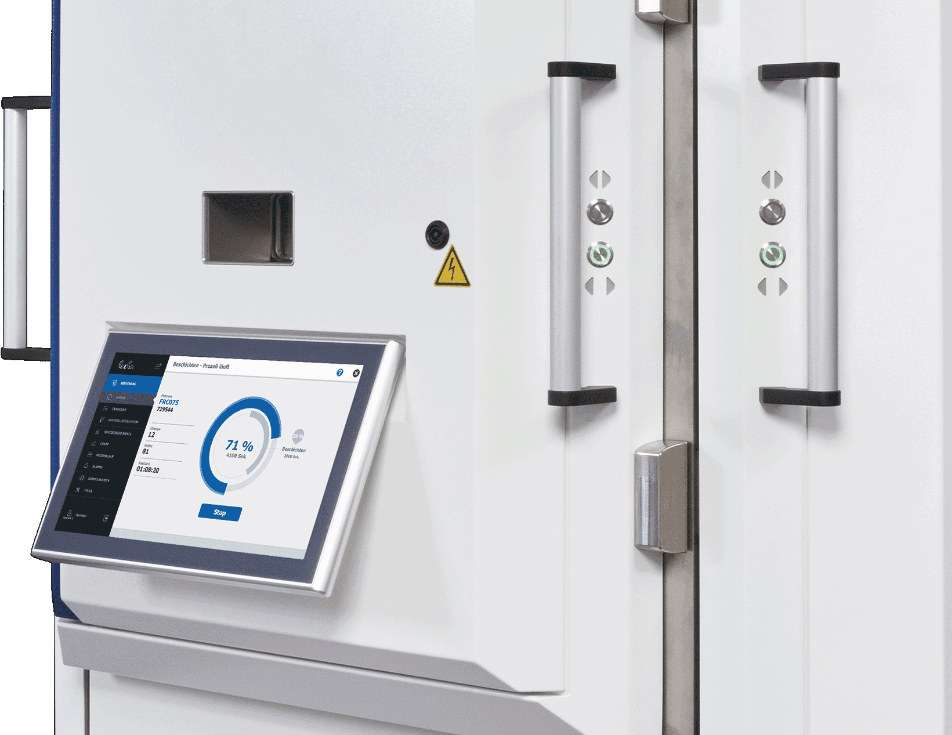 Questions about the web catalog
How can I request a customer access?
You do not have any access data yet? Then register now for your personal web catalog. You will find the option "Request now" on the start page. Alternatively you can click on "Log in" in the upper right corner and then on "Request now".
How can I request products?
Select a specific item and click on "Product Inquiry". Please fill out the form as completely as possible. You are already a CemeCon customer? Great! Then tick "I am already a CemeCon customer" and add your customer number. We will contact you as soon as possible.
Why do I need a login?
In the logged in area you have the possibility to send direct requests (without form). In addition, under the menu item "My Account" you can view all requests that have been made. Products from the handling, spare parts and consumables categories can also be requested.
In the document archive visible there, the user has the possibility to view all order confirmations, delivery bills and invoices.
Who has access rights to my customer account?
As an administrator, you have the option of setting up several people as users if, for example, you want to create separate sub-accounts for each department for better clarity.
The inquiry overview and the document archive can be viewed by any user logged into your customer account.
The favorites lists and the request basket can only be viewed by the personally logged in user.